A portion of our core values is to give back to our community. We are excited to announce we are launching our 1st free dentistry day.
On Free Dentistry Days, everyone can enjoy the benefits of good oral health ...for free.
REGISTER FOR EXCLUSIVE ACCESS TO THE DATE AND TIME OF THE EVENT
At Braselton Smile Studio, we are committed to providing passionate dental care for you and your family. You can expect to receive the best dental care from the minute you step foot into our office and are greeted by our warm, friendly staff.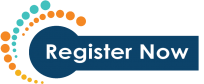 Dental X-rays (radiographs) are images of your teeth that your dentist uses to evaluate your oral health. These X-rays are used with low levels of radiation to capture images of the interior of your teeth and gums. This can help to identify problems, like cavities, tooth decay, and impacted teeth.
Part of your routine dental care, along with having your teeth cleaned by the dental hygienist, includes having a complete dental exam performed by your dentist which will be done on the dentistry day. It is important to be checked regularly by your dentist (at least every year or whatever is recommended based on the health of your mouth).
Simple tooth extractions remove visible teeth. It is more complicated; it involves a tooth that is impacted inside the jaw and cannot be removed without making an incision.
Keeping your teeth clean is a no-brainer. Professional dental cleaning is not just brushing your teeth at home. Without a professional cleaning, tartar and plaque could build up, discolor your teeth, affect your gums and bone, and lead to decay or tooth loss.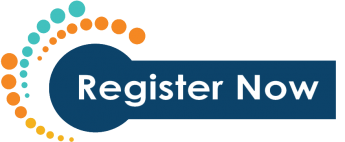 Copyright © 2019 All Rights Reserved